Helping to shape the hearts, minds, and souls of the future.
Mission Statement
Our mission is to help committed Catholic families achieve the dream of sending their children to Catholic grade school.
Board of Trustees
View The Mustard Seed Foundation's board of trustees as well our Advisory Council.
Frequently Asked Questions
Find answers to the most commonly asked questions about The Mustard Seed Foundation and our scholarships, including Who is eligible to apply?
We want to thank our sponsors for our upcoming golf outings in Toledo and Houston! Scroll to learn more about each of these generous sponsors, and come to our golf outings September 9th at Bedford Hills Golf Club right over the border into Michigan, and October 6th at the Clubs of Kingwood in Kingwood, Texas!
Dinner Sponsor Toledo Golf 2022
Headquartered in Toledo, Ohio, "Nemsys has been providing comprehensive technology solutions for businesses since 1999"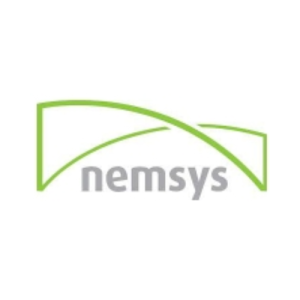 Dinner Sponsor Toledo Golf 2022
Prater Development, located in Lansing, MI, is a company who specializes in building resotration and preservation. They have renovated local Downtown Toledo buildings such as Fort Industry Square and the Berdan Building.
Perrysburg Auto Mall
Dinner Sponsor Toledo Golf 2022
Perrysburg Automall is a family owned and operated dealership run by the Cronin Auto Family since the 1930s. They have a family focuses approach to their business. Their philanthropy has earned them numerous awards and recognitions. 
MFC Products
Dinner Sponsor Toledo Golf 2022
MFC Products is a local hardware distributor located in Sylvania, Ohio and has been operating for about 9 years.
Dinner Sponsor Houston Golf 2022
Cooper Ports America is "The premier provider of full-service stevedoring, terminal operations, container stuffing and stripping, container yard depots, container and chassis maintenance and repair, and truck brokerage and logistics in the Texas markets."
With your help, we can shape the hearts, minds, and souls of the future.